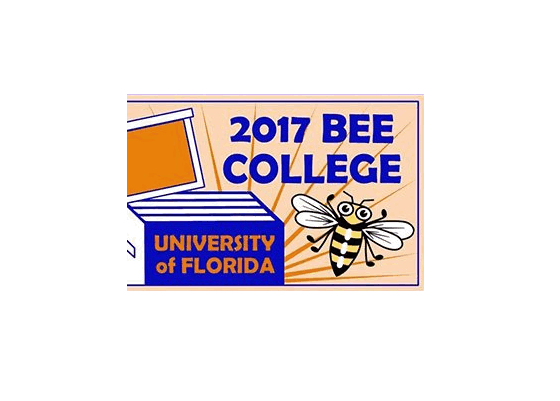 19 Apr

Bee College 2017!!!
University of Florida's Bee College was amazing!!! We learned so much more, met amazing bee people, and made MANY contacts to help us further our journey on saving the bees!! Started the Master Bee Keeper program…..very exciting!
The University of Florida has some great information on bees at their Bee College. UCF is very active in the bee community and are currently working on building the Bee lab!!
Check them out……lots of great info AND ways YOU can help!
Here's info about it: http://entnemdept.ufl.edu/honey-bee/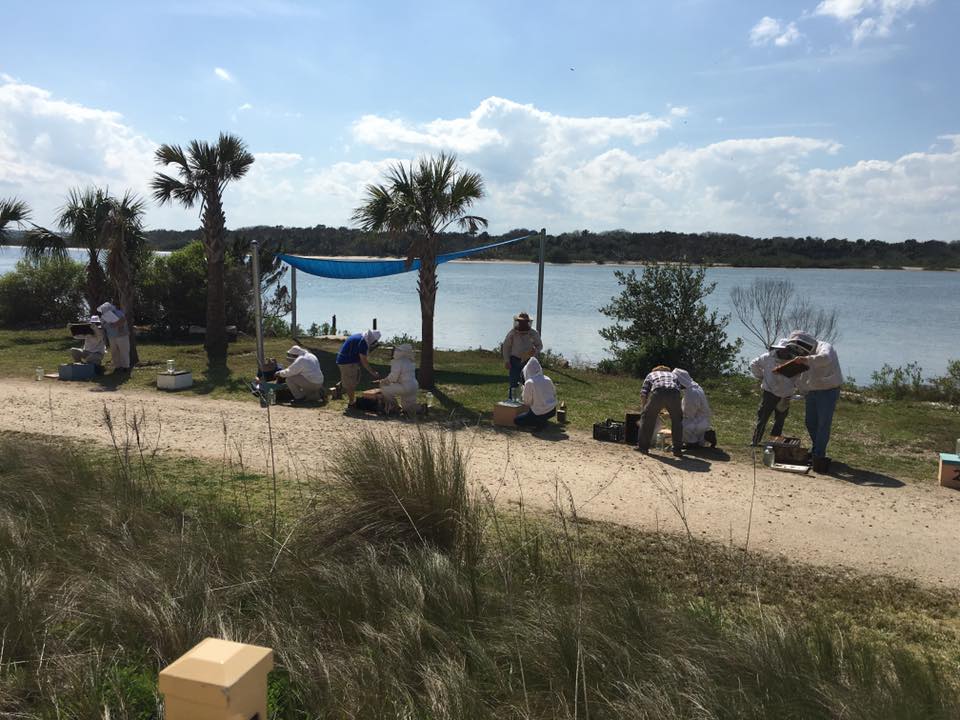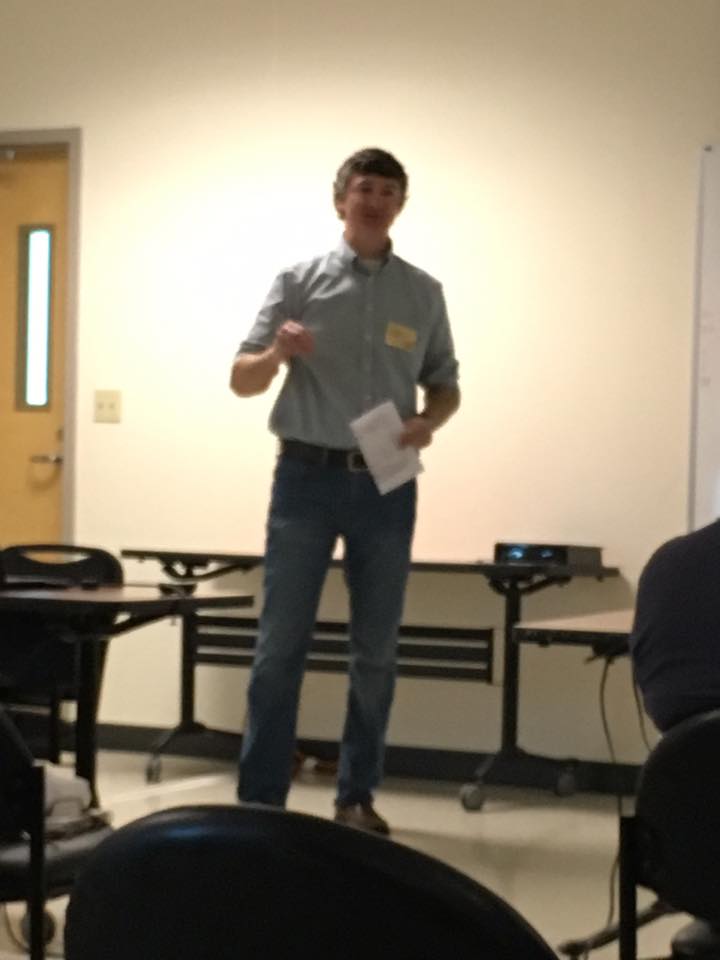 If you need an Orlando bee removal, please give us a call so we can help today.